Update Post: November 30, 2023 5:54 pm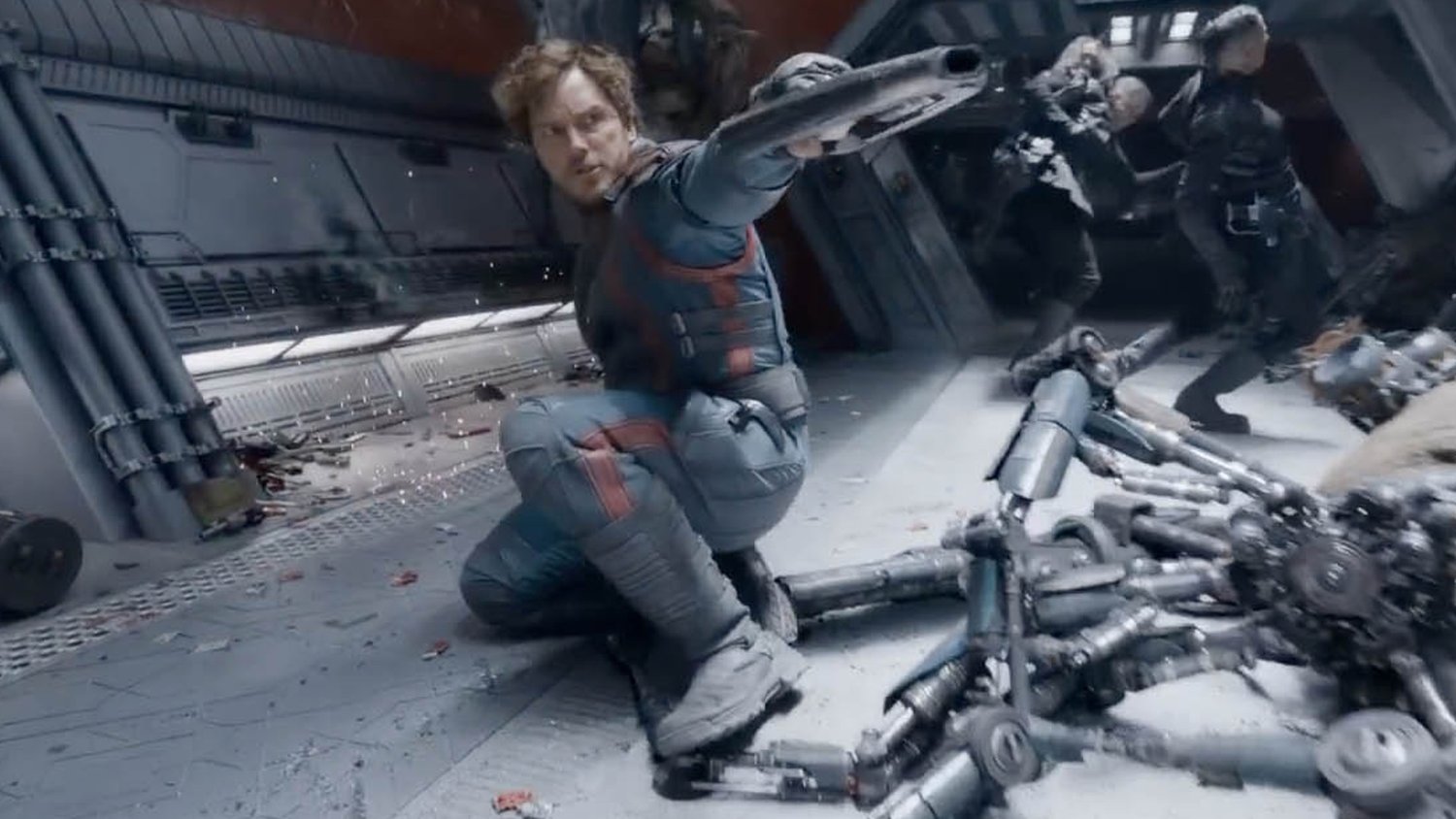 In this latest episode of Corridor Crew's VFX Artists React, Niko and Wren are joined by visual VFX Supervisor Guy Williams from Weta FX to break down some of the visual effects in the projects that he's worked on. Some of those projects include Guardians of the Galaxy Vol. 3, She-Hulk, Gemini Man, and Peacemaker. As always, there are a lot of interesting things pointed out and insights shared.
They break down that epic battle sequence in Guardians Vol. 3, the de-aging of Will Smith in Gemini Man, bringing She-Hulk to life in She-Hulk: Attorney at Law, and bringing the Egale to life digitally in Peacemaker.