Update Post: December 5, 2023 12:02 am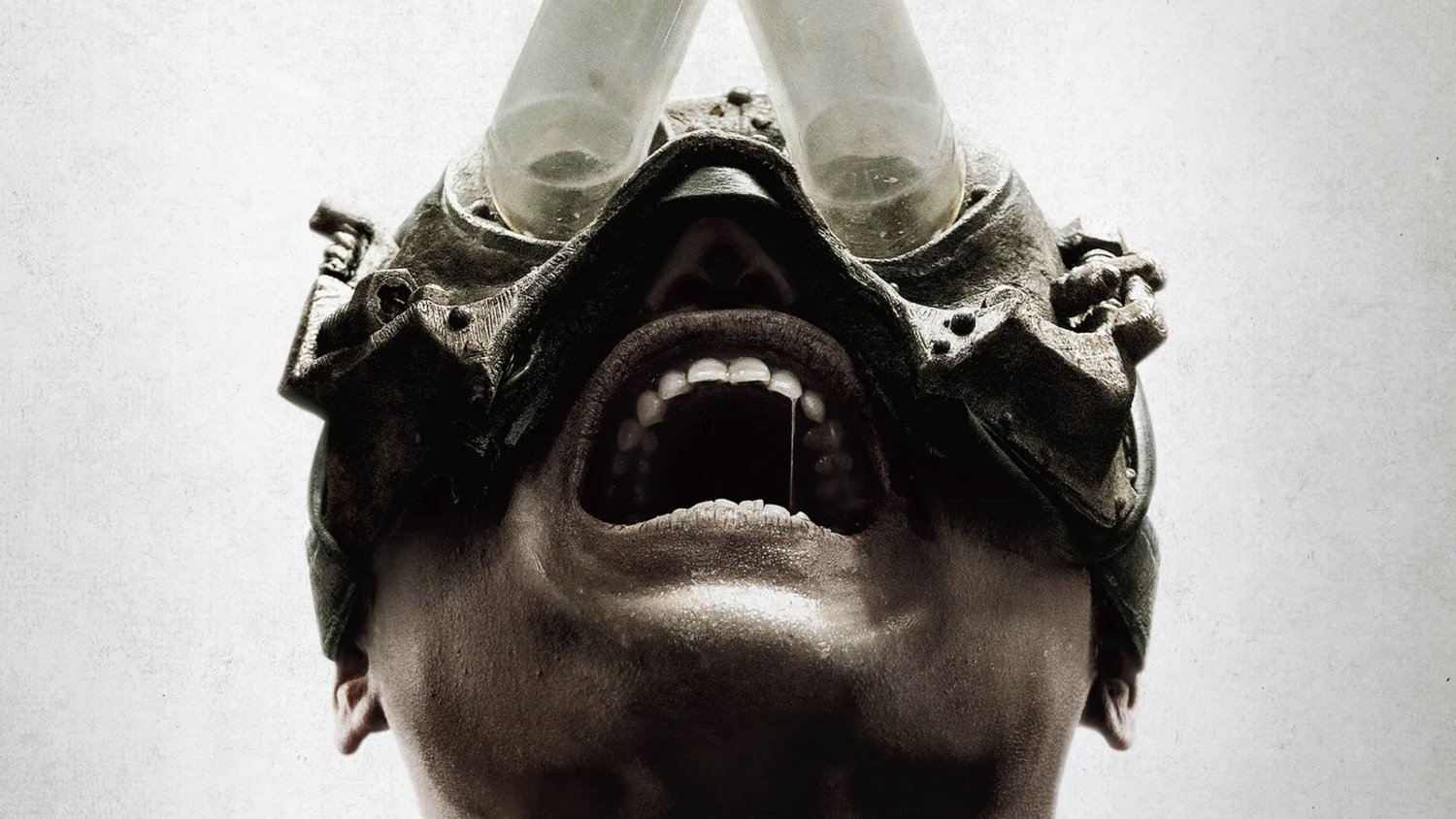 The one thing that we know we can always expect from the Saw horror franchise are those gnarly traps of torture and death. We've seen some of these traps teased in the trailer for the next film in the franchise, Saw X, which brings Tobin Bell back as John Kramer aka Jigsaw.
Some of the traps teased feature fingers being broken, big nightmarish mechanical collars, a guy trying to remove his own brain's cerebral tissue, rats running down tubes toward a person's eyes, and more. As you might imagine, it wasn't easy for the director and the creative team to come up with new deranged ways to torture and kill people.
Director Kevin Greutert recently talked to SFX magazine about the process of coming up with the torture traps, saying:
"It's really, really hard. Every year when I've been told we're doing another shoot I'm like, 'How do we do it?' Because a lot of it starts with the script, but sometimes the traps and cells are very shorthand. In the script, sometimes they are just as they appear, but usually, there are a lot of long meetings between assorted people – the writers, the production designer, the actors – where you just sit and hash through it."
The filmmaker went on to talk about how these traps were inspired by medieval torture machines, and they were so crazy that they actually made him nervous:
"I have lots of books on medieval torture machines and other dark stuff, and sometimes we just pore through it and shoot ideas off each other. Some of the traps have evolved quite a lot from how they started. And then you have to think about how to actually pull it off. I was very nervous about some of the things that we did; nervous on a safety level and nervous thinking it was just going to look ridiculous.

"Far more so than on the other Saw movies, we had to do a lot of testing. Mostly in pre-production, but we wound up having to split the shoot into two parts – three weeks in November and three weeks in January – because it was so complicated. We had to make so many prosthetics and machines, and over Christmas, we spent the entirety of it figuring this stuff out."
This movie is set between the events of Saw I and II, and it follows "a sick and desperate John travels to Mexico for a risky and experimental medical procedure in hopes of a miracle cure for his cancer – only to discover the entire operation is a scam to defraud the most vulnerable. The infamous killer returns to his work, turning the tables on the con artists in his signature visceral way through devious, deranged, and ingenious traps."
The goal for the movie is to deliver a film that "captures everything Saw fans love about the franchise, while also keeping them guessing with all-new traps and a new mystery to solve."
The cast for Saw X also includes Renata Vaca (Midnight Family), Paulette Hernandez (Crown of Tears), Joshua Okamoto (Control-Z), Octavio Hinojosa (Come Play With Me), Synnøve Macody Lund (Ragnarok), Steven Brand (The Sandman) and Michael Beach (Dahmer).
Lionsgate will now release Saw X in theaters on September 29, 2023! Are you excited about this next chapter of the Saw franchise?