Update Post: November 28, 2023 10:54 pm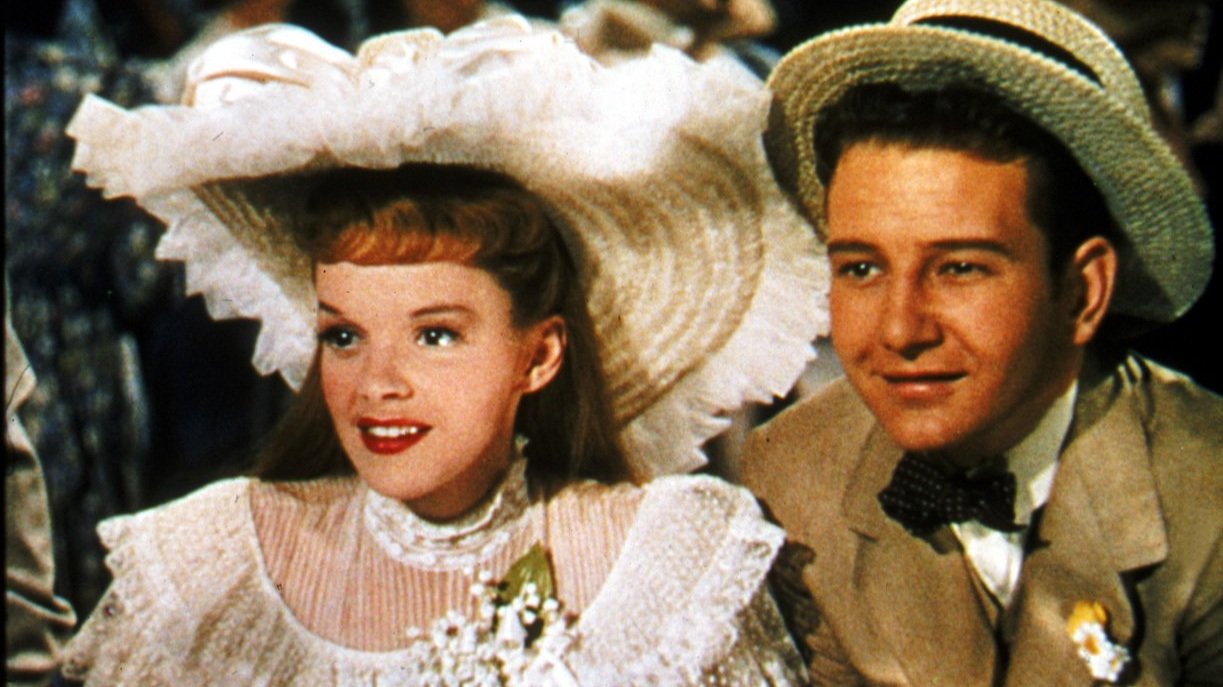 Director Steven Spielberg is known for making some of the best movies of all time, but before he became a filmmaker, he was a movie fan just like the rest of us, and he had a bunch of classic movies that he grew up loving. Now he is sharing a handful of those with us via his new gig as Turner Classic Movies Network Advisor.
IndieWire reports that in a new segment called "Spielberg's Picks," the director named the following classic picks as some of his favorites:
Vincente Minnelli's Meet Me in St. Louis (1944), Douglas Sirk's Imitation of Life (1959), Gordon Douglas's Them! (1954), Minnelli's The Bad and the Beautiful (1952), and Alfred Hitchcock's The Wrong Man (1957).
Of Meet Me in St. Louis, Spielberg singles out young Margaret O'Brien as a highlight (she "practically steals this whole movie from everybody"), while lavishing praise on the performances of Lana Turner, Susan Kohner, and Juanita Moore for Imitation of Life. He makes the connection between Them! as the first American sci-fi movie about the unexpected effects of nuclear fallout and the original Godzilla. And only from Spielberg could you get an insight like this about The Bad and the Beautiful, which is an inside-baseball view of Hollywood about an executive willing to compromise any scruple to get his movies made: "Growing up in this business, I have known people like Jonathan Shields, played brilliantly by Kirk Douglas, who I would never want to work for, but who I could not wait to watch their next movie." Of course! Spielberg actually has known people like Shields!
And of The Wrong Man, he recalls the story about how Hitchcock's father, to teach him a lesson, took him to a police station and had the cops there lock him up in a cell for a few hours. "I think this [film] is a result of this childhood trauma, directly," Spielberg said. Hitchcock's filmography is full of films about wrongly accused men on the run. But never did he otherwise address that idea with the seriousness and sadness he brings to The Wrong Man. As Spielberg says, "What his father did to Hitchcock was intolerable, but maaay just have made him the Master of Suspense and one of the greatest filmmakers in film history."
Martin Scorsese and Paul Thomas Anderson were also put on the board of TCM Network Advisors, and their own picks are forthcoming.
I love the movie Meet Me in St. Louis, but I haven't seen the others on the list. Looks like I have some movies to watch! What's your favorite on the list?