Update Post: November 28, 2023 10:42 am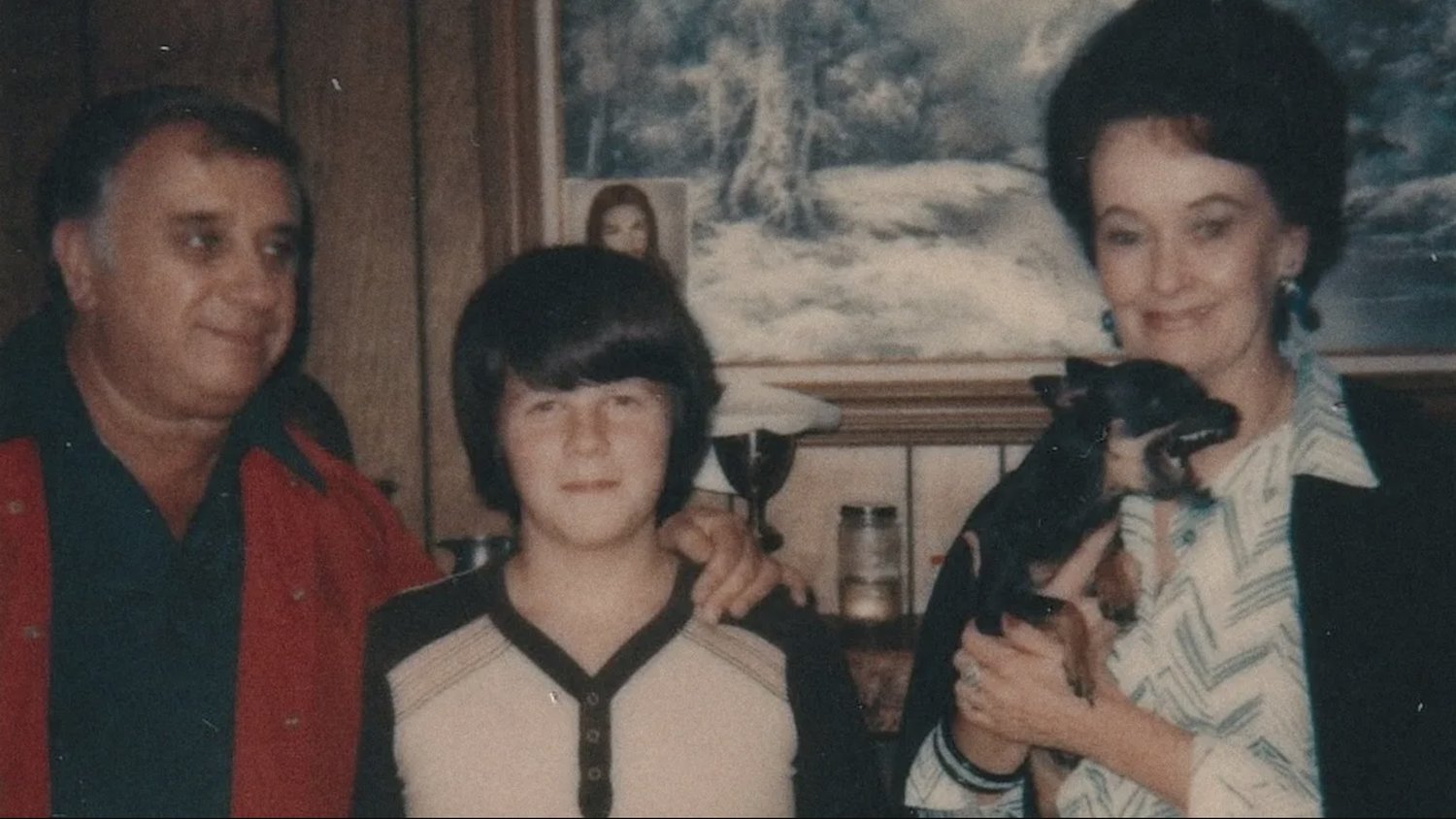 One of the things that makes The Conjuring films so interesting is the fact that they are based on the true supernatural stories that Ed and Lorraine Warren have experienced in their lives as paranormal investigators.
One of the craziest stories was covered in the third film of the franchise, The Conjuring: The Devil Made Me Do It. That story took place in 1981 and it centered on Arne Cheyenne Johnson, who claimed that he had become possessed by a supernatural presence which caused him to kill his landlord Alan Bono with a five-inch folding knife. This defense was officially argued in the trial, and Netflix is developing a documentary that will focus on the actual events of this.
The doc is titled The Devil on Trial, and the description reads: "The Devil on Trial explores the first — and only — time 'demonic possession' has officially been used as a defense in a U.S. murder trial. Including firsthand accounts of alleged devil possession and a shocking murder, this extraordinary story forces reflection on our fear of the unknown."
This whole thing started when Johnson's girlfriend's eleven-year-old brother, David, started showing signs of demonic possession. After a team of Catholic priests failed to drive the demon out, Ed and Lorraine Warren came in to help. Apparently that demon ended up in Johnson.
Johnson ended up being convicted of first-degree manslaughter and he would go on to serve just five years of his 10-to-20-year sentence.
The upcoming feature documentary was directed by Christopher Holt. The Devil on Trial is scheduled to hit Netflix on October 17th.