Update Post: November 28, 2023 10:15 pm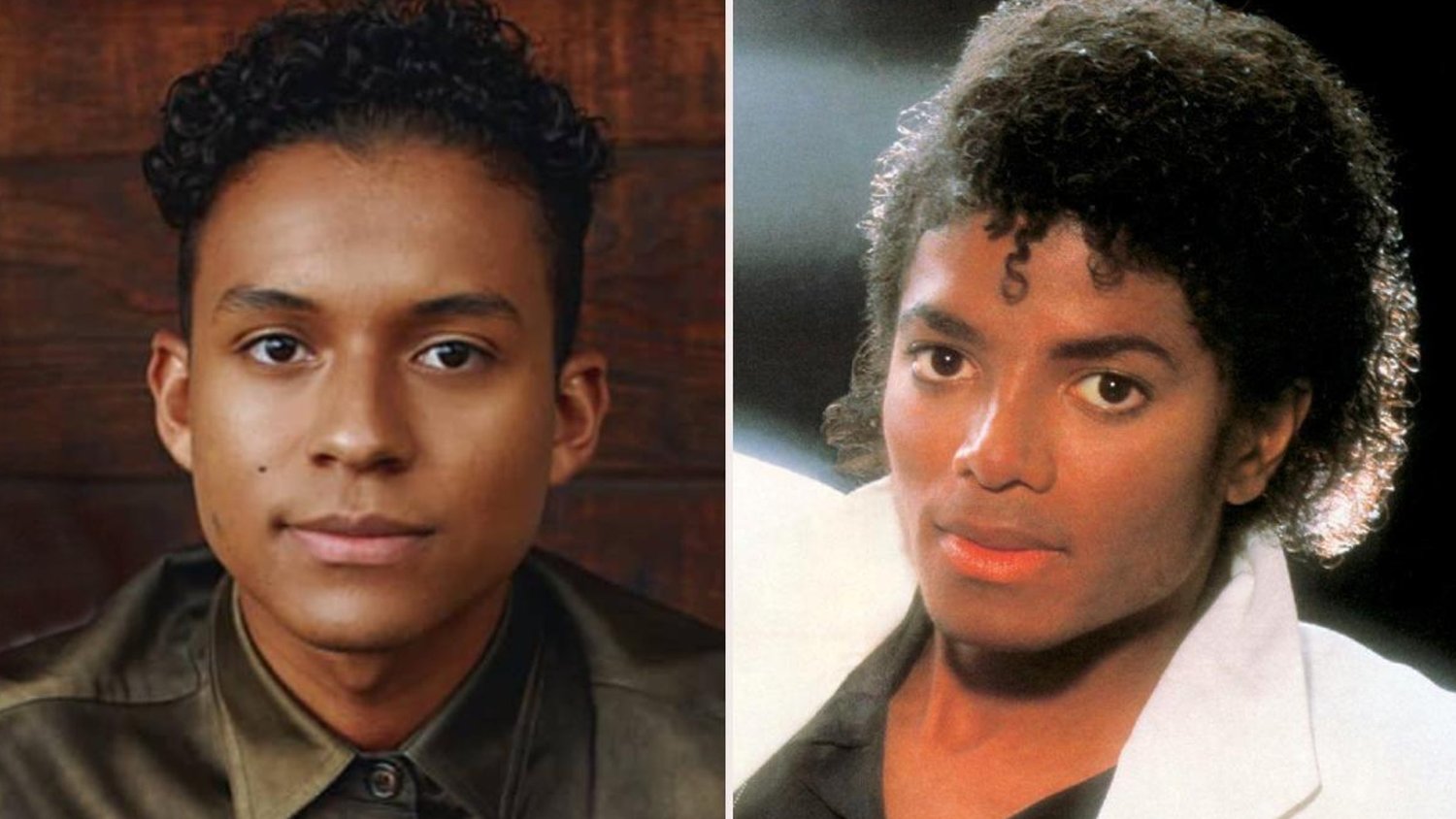 Director Antoine Fuqua is currently in the process of developing his Michael Jackson biopic Micheal with Jackson's nephew Jaafar Jackson set to star. When talking about Jaafar, the director said that he's "blown" away by the "uncanny" resemblance between Jaafar and his uncle.
Jaafar Jackson is the son of Michael's brother Jermaine Jackson, and Fuqua hyped up the actor in an interview with EW:
"It's uncanny how much he's like Michael. Sounds like him, dances like him, sings. It's really uncanny. Graham King, who is a fantastic producer, found him, and introduced him to me, and I was blown away."
Fuqua went on to talk about the story that they're looking to tell with the movie:
"Just to tell the facts as we know it, about the artist, about the man, about the human being. You know, the good, bad, and the ugly."
So, it sounds like the movie will actually address some of the controversies that the King of Pop was involved with over the course of his life. It was previously reported that the film will not shy away from the controversies of Jackson's life while highlighting the musical accomplishments of his career.
The movie is said to be "an in-depth portrayal of a complicated man who became the King of Pop. It will bring to life Jackson's most iconic performances as it gives an informed insight into the entertainer's artistic process and personal life."
The movie is being developed at Lionsgate with producer Graham King (Bohemian Rhapsody, Jersey Boys, Tomb Raider). The film is being developed with the blessing of Jackson's estate and the script was written by John Logan, who previously wrote Gladiator and The Aviator.