Update Post: December 9, 2023 9:29 am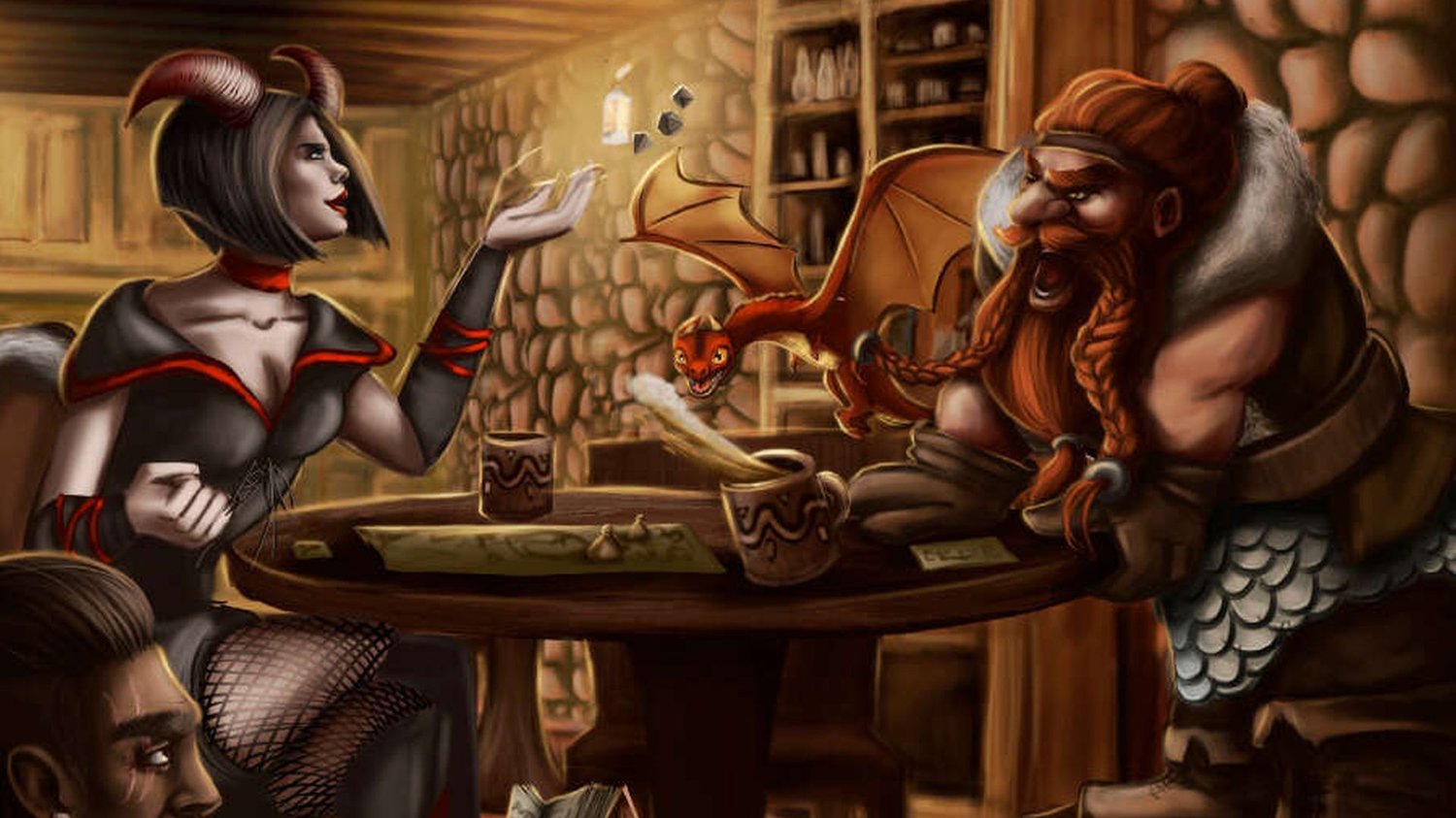 In my opinion, you can never have enough adventure hooks and NPCs for your tabletop RPGs. You can now grab 100 hooks and NPCs with It All Started In A Tavern from Bea DnD. It's important to note that these can be used in any tabletop RPG system. All you need to do is roll your percentile dice, look up the result in the table, and you have your new adventure hook! I always advise having tools like this in your GM toolbox.
So, the party is at the Tavern… sure they are spending their gold and having fun, but adventure lies just at the table next to them…

We know that sometimes you just need a few adventure hooks to send the party off on some side quests, so you have some time to figure out what to do to get your campaign back on track after they have turned a crucial NPC into a butterfly….

So here is 'It all started in the Tavern', 100 adventure hooks and NPC's to give you that all important breathing space to figure out where a wizard can fit in to turn the Vampire Lord back from a butterfly….

These adventure hooks are created for ease of use and can be seamlessly inserted into any campaign or RPG game night.
You can purchase It All Started In A Tavern on DriveThruRPG (affiliate link) for $10.