Update Post: December 4, 2023 10:14 pm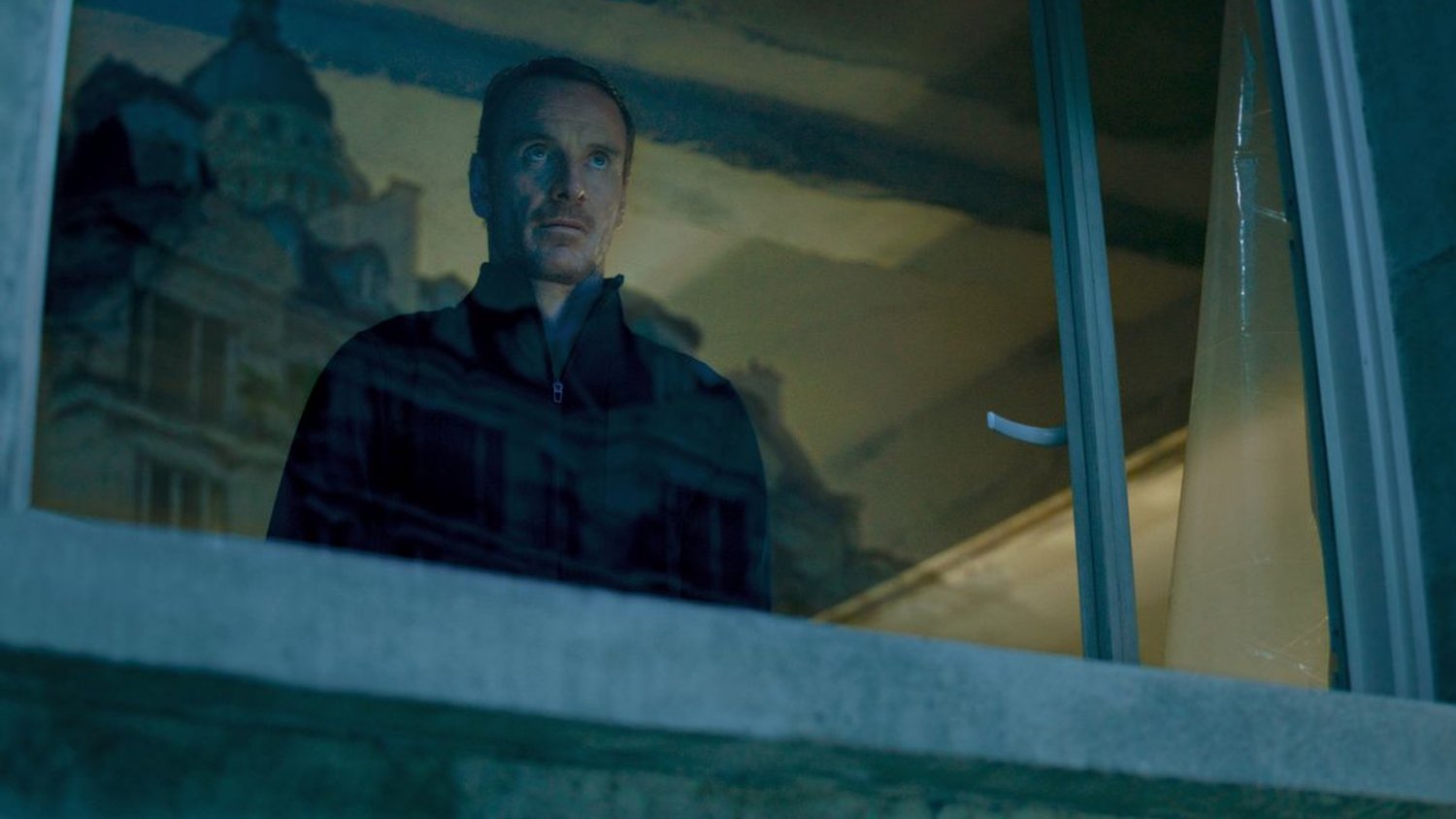 Director David Fincher's next film project, The Killer, recently premiered at the Venice Film Festival. During a recent press conference at the event, he talked about his movie and how he developed the main character, who is played by Michael Fassbender. That character is a calm and calculated assassin and he explains that he wants the movie to make audiences nervous next time they go shopping at Home Depot. He explained:
"Sympathy was the last thing on my mind as it relates to this character. He didn't need to be frightening. You know, the banality of evil. My hope is that someone will see this film and get very nervous about the person behind them in line at Home Depot."
Fincher has a knack for making audiences feel uneasy with many of his film projects, especially the ones that relate to horrific crimes, so I have no doubt he pulled off what he set out to accomplish with this movie.
It's explains that The Killer "does yoga, eats McGriddles without the bun and listens to the Smiths as he prepares to shoot his targets." When talking about the reasoning behind using The Smiths music, Fincher said:
"I knew I wanted to use 'How Soon Is Now' and I loved the idea of that song specifically as a tool for assuaging his anxieties. I liked it as a meditation tape, I thought it was amusing and funny. And I don't think there's a library of music by a recording artist that has as much sardonic nature and wit simultaneously. We don't get an awful lot of access to who this guy is, and I thought through his mixtape, it would be amusing that that would be our window into him."
Fincher also offered his thoughts on the ongoing actors and writers strikes, saying that he's sad about it, but he "can understand both sides."
"I don't know what it says about the industry. I'm very sad, obviously I sit in the middle of both parties. This movie was made during the pandemic and I never want to make a movie with a visor again, but having said that, [we] just got done with three years of having to set our brushes down and walk away — the idea of that continuing on, especially now, is very sad to me. I can understand both sides, and I think all we can do is encourage them to talk."
The story for the movie is an adaptation of Alexis Nolent's graphic novel series, and the synopsis reads: "After a fateful near miss, an assassin battles his employers, and himself, on an international manhunt he insists isn't personal."
The description for the book reads: "A man solitary and cold, methodical and unencumbered by scruples or regrets, the killer waits in the shadows, watching for his next target. And yet the longer he waits, the more he thinks he's losing his mind, if not his cool. A brutal, bloody and stylish noir story of a professional assassin lost in a world without a moral compass, this is a case study of a man alone, armed to the teeth and slowly losing his mind."
The Killer has been in the works for almost three years and Fincher re-teamed with Se7en screenwriter Andrew Kevin Walker to write the script. The movie also stars Tilda Swinton, Arliss Howard, Charles Parnell and more.
This movie is set to be released on Netflix release later this year on November 10, 2023. The movie recently premiered at Venice film festival and received a 5-minute ovation that seemed to baffle Fincher.
Source: Variety