Update Post: December 9, 2023 9:09 am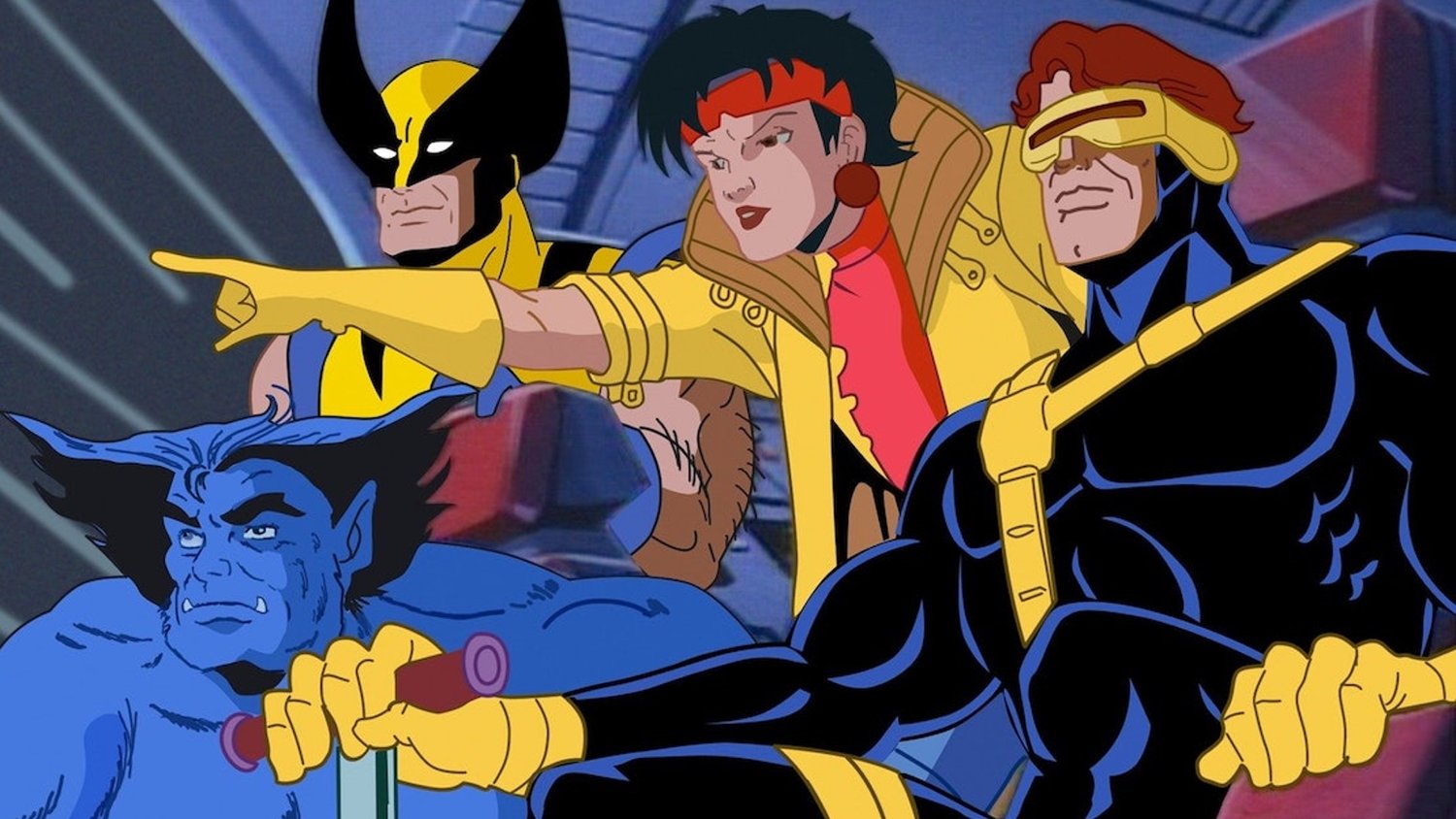 Disney+ is changing around some release dates for many of its upcoming Marvel shows including the X-Men '97 animated series; the Wanda Vision spinoff, which is now titled Agatha: Darkhold Diaries, the Hawkeye spinoff Echo, and the second season of What If…?.
So, X-Men '97 will now be released in 2024 instead of fall 2023. Agatha: Darkhold Diaries will premiere in the fall of 2024. Echo will now premiere in January 2024 instead of November of this year. What If…? will now debut over the upcoming holidays instead of this year. Also, Ironheart was removed from the schedule.
Loki Season 2 is the only series that will be sticking to its premiere date of October 6th. The reason for all of these release date changes is because of the actors' strike.
In X-Men '97, "Storm and Wolverine try to continue the X-Men. Magneto comes in and wants to step up for Charles Xavier. Sinister comes in to try to end the X-Men once and for all."
The series brings back the original voice cast including Cal Dodd (Wolverine), Lenore Zann (Rogue), George Buza (Beast), Alison Sealy-Smith (Storm), Chris Potter (Gambit), Catherine Disher (Jean Grey), Adrian Hough (Nightcrawler), and Christopher Britton (Minister Sinister).
Agatha: Darkhold Diaries stars Kathryn Hahn as she reprises her villainous role of Agatha Harkness from WandaVision. She is joined by returning cast members from WandaVision that include David Payton, David Lengel, Asif Ali, Amos Glick, Brian Brightman, and Kate Forbes. They join Deborah Jo Rupp and Emma Caufield who are also returning cast members.
In Echo, In the series, "Maya Lopez (Alaqua Cox), whose ruthless behavior in New York City catches up with her in her hometown. She must face her past, reconnect with her Native American roots and embrace the meaning of family and community if she ever hopes to move forward."
The Echo series is being developed by Etan Cohen and Emily Cohen, who are writers and executive producers on the show. The series also stars Charlie Cox, Vincent D'Onofrio, Zahn McClarnon, Chaske Spencer, Tantoo Cardinal, Cody Lightning, Devery Jacobs, and Graham Greene.
What If…? Season 2 is currently in development at Marvel Animation and it will feature several new stories. Some of those stories include an episode that revolves around Hela. Captain Carter will meet The Winter Soldier. We'll see Odin face off with The Mandarin. Then Tony Stark will be on Sakaar with Valkyrie and Hulk and it will include a race scene.
Other characters involved include Gamora, Yondu, a young Peter Parker, Korg, Red Guardian, Ego, Shang-Chi, and The Grandmaster. We're also going to see Thanos and Captain America face off again, and then there's Bucky who will be helping Red Guardian.
Season 2 will also introduce a new Native American character named Kahhori, and the episode she appears in tells the story of the Tesseract and what might have happened had it shown up in America before its colonization.