Update Post: December 9, 2023 9:44 am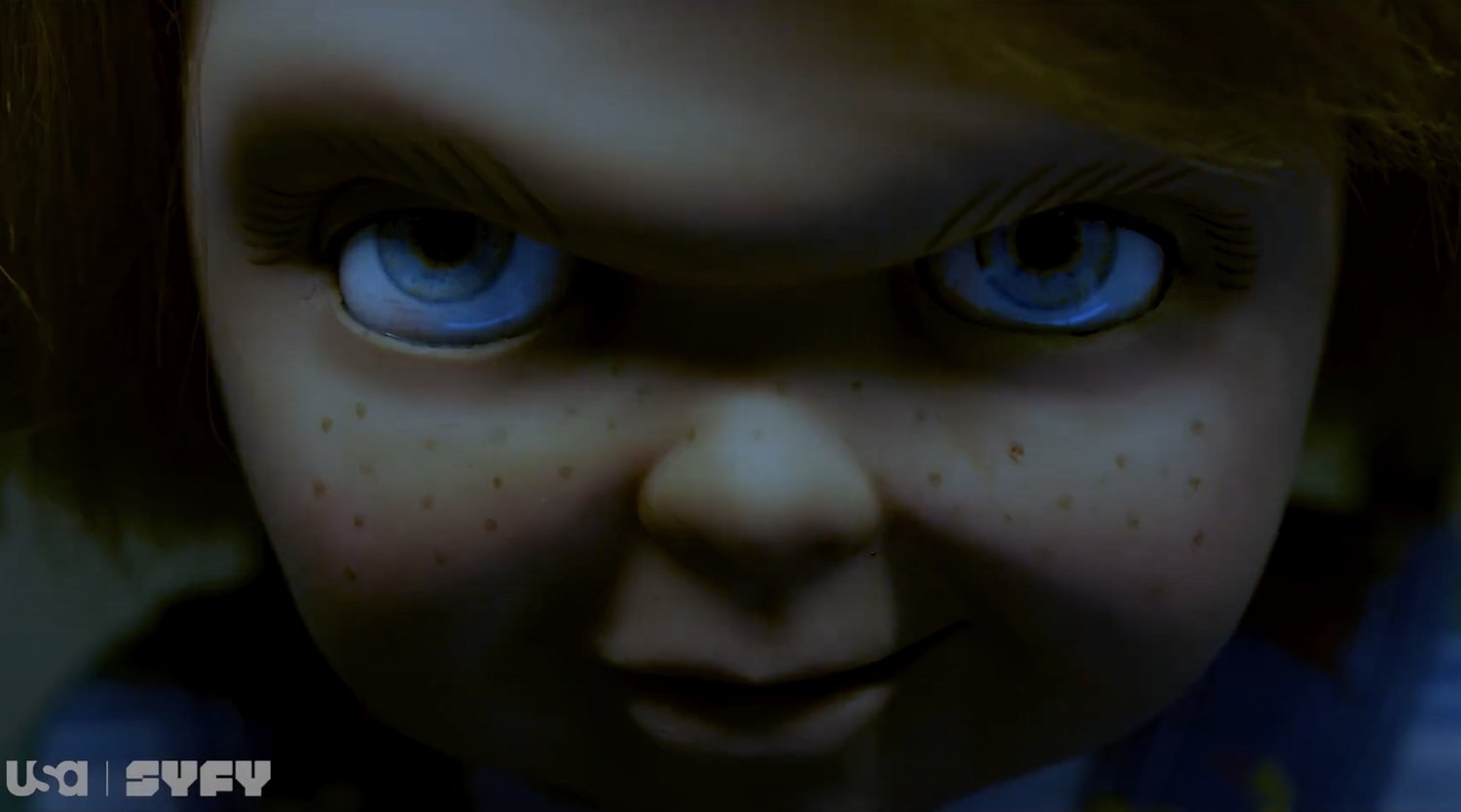 Syfy has released a teaser trailer for Chucky Season 3, which sees the killer-possessed doll terrorize The White House in Washington DC. Of course, Chucky would eventually end up in the Oval Office!
Chucky season 3 is set in Washington, D.C., as the tagline reads, "D.C. is going to get chucked up." The series is "a continuation of the iconic film franchise chronicling the murderous escapades of the notorious killer doll. In the TV series, Chucky crosses paths with archenemies, old allies and new prey, as he seeks to inspire fear and mayhem wherever he goes."
Season 2 of the series ended with a move to New York, where Chucky once again came back from the dead. He also attacked Tiffany (Jennifer Tilly), who is expected to return for the new season. He also says in the press conference that Jennifer Tilly always comes back. Chucky also answered another casting question in the promo, when a journalist asks if Devon Sawa will return, and Chucky responds with, "Who?" Sawa has played three different characters on the show to date, and it would make sense to see him return for more.
The series is produced by UCP, a division of Universal Studio Group, and executive produced by Don Mancini, Nick Antosca, Alex Hedlund, David Kirschner and Jeff Renfroe.
The series will return on October 4th on Syfy, USA, and Peacock. Watch the trailer and let us know what you think!