Update Post: December 9, 2023 8:42 am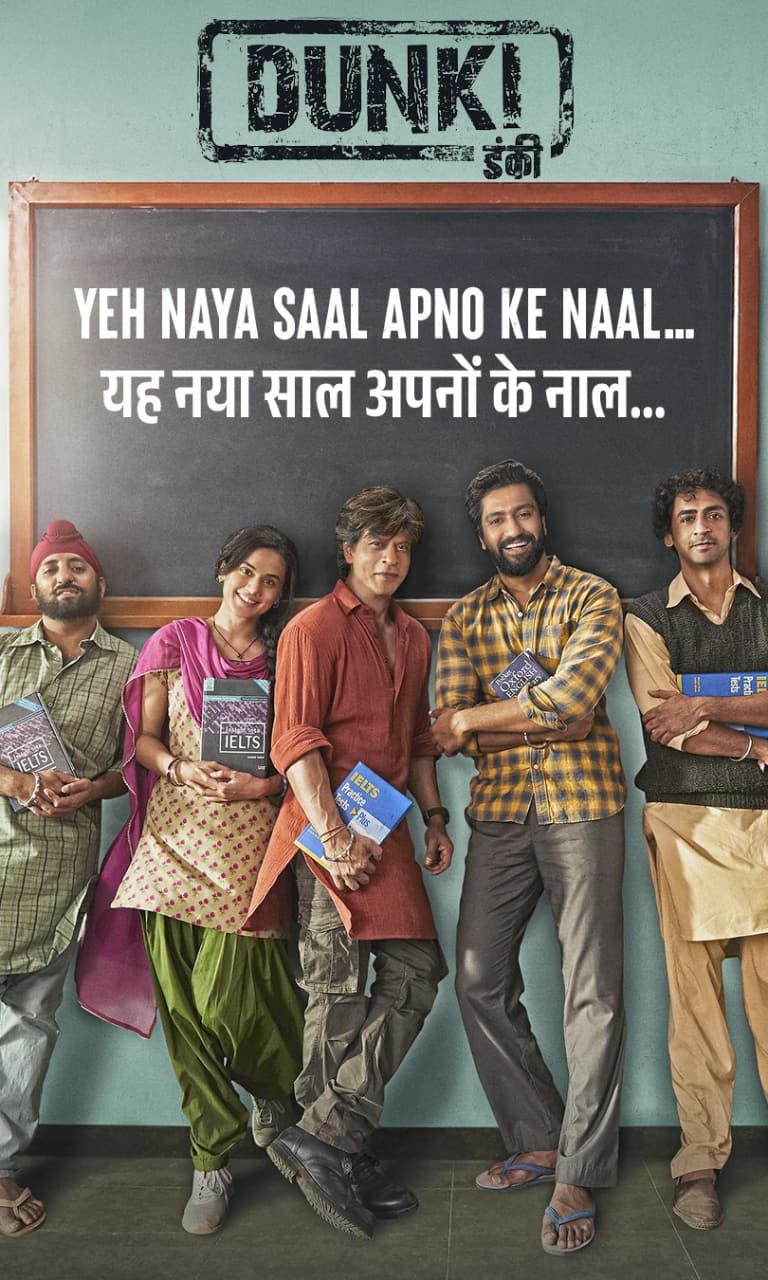 Fans of Leo actress Trisha Krishnan were shocked after actor Mansoor Ali Khan made some rather distasteful comments in an interview. The statements have infuriated many celebs across industries. The actress slammed him as a vile and misogynistic person on social media. Now, the megastar of Tollywood Chiranjeevi has put up a post for Trisha Krishnan on social media. He said that such statements should be condemned as they are unforgivable for any woman.
He took to X (formerly Twitter) and wrote, "My attention was drawn to some reprehensible comments made by actor Mansoor Ali Khan about Trisha. The comments are distasteful and disgusting not just for an Artiste but for any woman or girl. These comments must be condemned in the strongest words. They reek of perversion. I stand with @trishtrashers and every woman who has to be subject to such horrid comments." This comes after Mansoor Ali Khan says he will not apologize for his comments as what he said was in jest. He also said that he would file a defamation suit against Trisha Krishnan for her refusal to work with him.
Mansoor Ali Khan said that he thought he would do a bedroom scene with Trisha Krishnan in Leo. He also said that he had done so many rape scenes in the movies. But when he went on the sets of Leo, Trisha Krishnan was not there anywhere in his scenes. Many celebs slammed him. This includes the director of Leo, Lokesh Kanagaraj. The filmmaker posted on X, "Disheartened and enraged to hear the misogynistic comments made by Mr. Mansoor Ali Khan, given that we all worked in the same team. Respect for women, fellow artists and professionals should be a non-negotiable in any industry and I absolutely condemn this behaviour." Now, Mansoor Ali Khan has said that he will not apologize to the Nadigar Sangam. He has said that what he said was in a comical tone and there was no need to ban him temporarily. He also said that he has the support of Tamil people.
Mansoor Ali Khan played the role of a convict in Leo. The Thalapathy Vijay movie has made Rs 600 crores plus at the box office. Trisha Krishnan slammed the comments as vile and misogynistic on X. She said she would make sure that she does not work with him in the future. Mansoor Ali Khan said that films are different from reality and people have blown the matter out of proportion. He said that the social media outcry of celebs sounds hypocritical, and the general public knew his truth. Khan said he will give Nadigar Sangam four hours to withdraw their statements on him. Trisha Krishnan and Thalapathy Vijay reunited on screen after a long time for Leo. The film will be available on Netflix from November 24, 2023.