Update Post: November 30, 2023 5:36 pm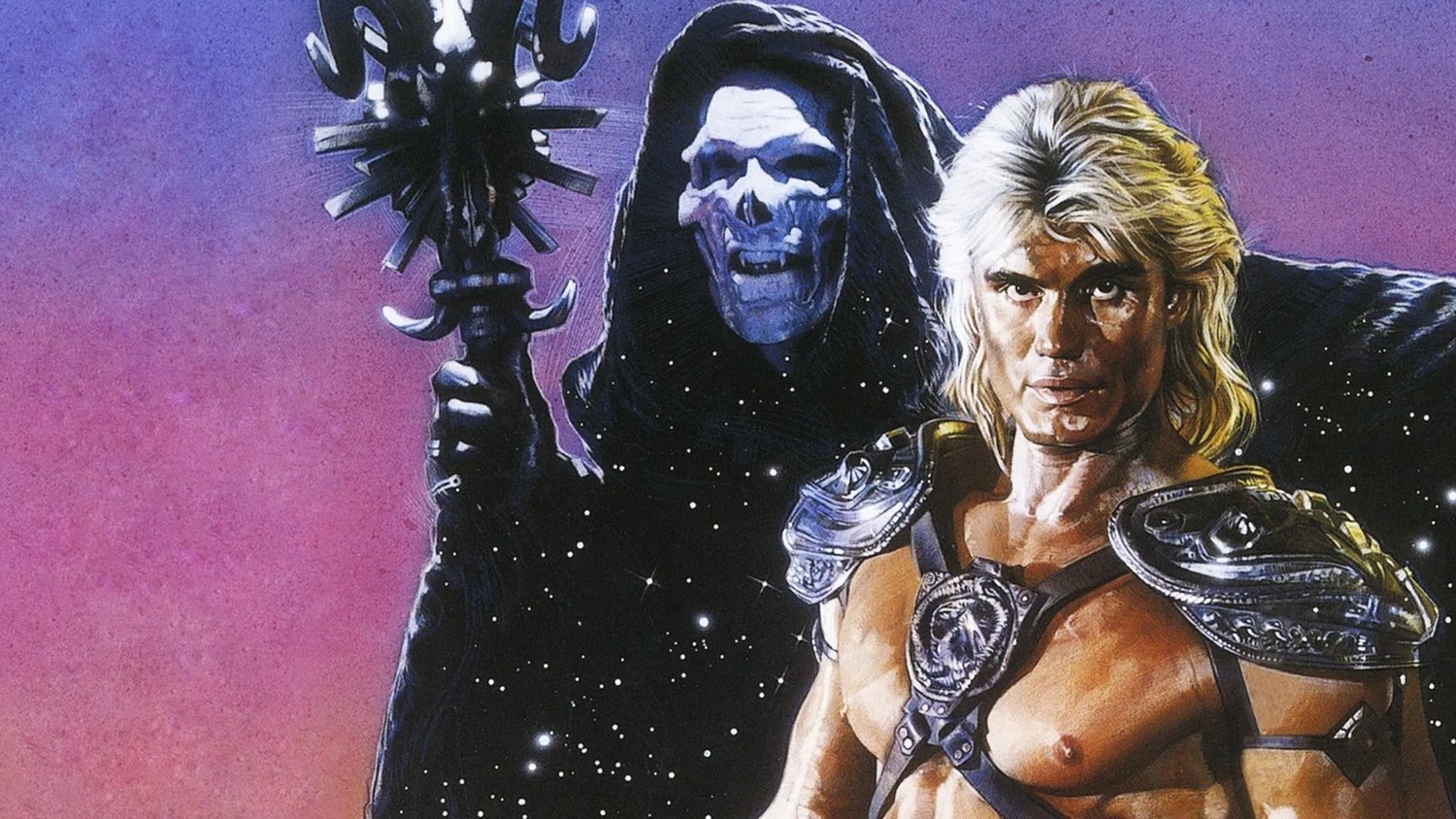 A bunch of wonderfully awesome B-movies from the Cannon Group from the '80s are now on Amazon Prime Video for your viewing enjoyment! All of these movies came with Amazon's purchase of MGM as they were a part of its library.
The Cannon Group became known for producing a significant volume of movies, many of which were action films starring leading actors of the day, such as Chuck Norris and Charles Bronson. They are also notable for films such as Masters of the Universe and Superman IV: Quest for Peace.
Despite a few critical and commercial successes, Cannon was often criticized for the perceived low quality of its films and its tendency to start advertising and even pre-selling movies before they were made, which sometimes led to rushed or subpar productions. The company's ambitious expansion efforts, including an ill-fated attempt to start making bigger and more expensive, high-profile films and other entertainment ventures, eventually led to financial difficulties.
By the late 1980s, faced with increasing debts, Cannon began to fall apart, leading to its sale and eventual dissolution in the 1990s. Yet, for all its challenges, The Cannon Group definitely left its mark on the film industry, representing a particular era of Hollywood filmmaking and cultivating a cult following among fans of 1980s action cinema.
Here's the list of Cannon Group movies that have arrived on Prime Video:
A Man Called Sarge
"The French Foreign Legion will never be the same after the uproarious World War II exploits of Sgt. Duke Roscoe and his band of military misfits. It's a hilarious "war movie" that will leave you shell-shocked with laughter."
American Ninja 
"Michael Dudikoff stars as Joe Armstrong, a one-man fighting machine. Serving in the army to avoid prison, Joe finds himself battling the deadly Black Star Order, as well as corrupt military leaders in order to bring down an illegal arms sale."
American Ninja 2: The Confrontation
"On a remote Caribbean island, Army Ranger Joe Armstrong saves an old friend from the clutches of "The Lion," an evil super-criminal who has kidnapped a local scientist and mass-produced an army of mutant Ninja warriors."
American Ninja 3: Blood Hunt
"A martial arts champion is trapped by a terrorist known as The Cobra to be used as a guinea pig for his deadly experimental virus. They must defeat The Cobra and his genetically-engineered clones to prevent them from using the virus for warfare."
American Ninja 4: The Annihilation
"Joe Armstrong is lured out of retirement to help Sean and his team rescue captured Delta Force commandoes from a sadistic maniac who plans to explode a nuclear device in New York City."
Dancers
"This contemporary drama about a company of dancers explores their offstage romantic entanglements which, ironically, mirror the production of GISELLE they are performing. This is a delicately woven story of love and betrayal."
Detective School Dropouts
"Two of the most inept detectives that ever bungled a case find themselves way over their heads in this wacky action adventure that leads them from Los Angeles to Rome and Venice."
Dr. Heckyl and Mr. Hype
"This is a hilarious twist on the old "Dr. Jeckyl and Mr. Hyde" theme. He became Dr. Hype–good-looking on the outside and very bad on the inside. Which man will the lady love?"
Grace Quigley
"An elderly woman and a neurotic hit man pair up to provide painless deaths for seniors who have had enough of life's slings and arrows."
Masters Of The Universe
"The fantastic exploits of He-Man and his arch rival, the evil Skeletor, are brought to the big screen for the first time in this live-action adventure. He-Man must free a beautiful sorceress who has been captured by Skeletor, and the incredible war between these ultimate forces of good and evil has the time and space of all the universe as its battleground."
The Naked Cage
"A woman is falsely sent to prison for a bank robbery she did not commit. While there, she becomes friends with her personality opposite cellmate and learns the harsh reality of life behind bars."
Powaqqatsi 
"The nature of civilization is presented in this imagery-rich, music-filled exploration that dazzles the mind's eye."
Red Riding Hood
"A young girl lives with her mother and grandmother in a magical forest ruled by her evil uncle and his mystical wolf who has the power to change into a human being."
Runaway Train
"Jon Voight and Eric Roberts turn in Oscar®-nominated performances as a pair of escaped convicts who hop a freight train, but when the engineer dies of a heart attack, they find themselves trapped, alone and speeding toward certain disaster."
Sword Of The Valiant
"In the magical times of faraway Camelot, the handsome and noble Sir Gawain must resolve the mysterious riddle of the Green Knight or forfeit his life."
What are some of your favorite movies from The Cannon Group?